Upcoming Events/Seminars
---
GERIATRICS, GERONTOLOGY & PALLIATIVE CARE GRAND ROUNDS
---
October 4, 2022
Assistant Clinical Professor of Psychiatry, UCSD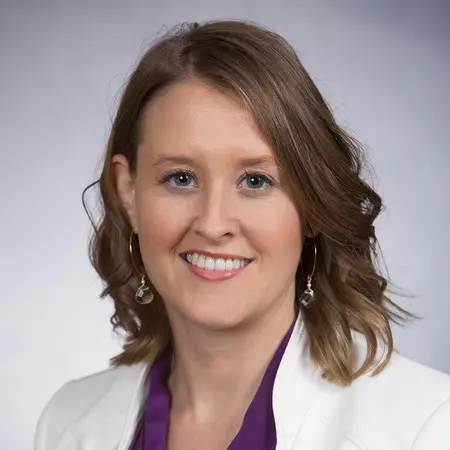 SPEAKER BIO: Dr. Emily Meier PhD has a particular expertise in working with cancer patients and families during end-of- life care, including the bereavement period after the death of a loved one. She is among a select group of individuals in the U.S. formally trained in Dignity Therapy, designed for patients at the end of life. She has also been formally trained in Meaning Centered Psychotherapy, designed for advanced-stage cancer patients.
Dr. Meier is an associate professor in the Department of Psychiatry and the co-director for psycho-oncology training and education at UC San Diego Moores Cancer Center, Psychiatry and Psychology Services. She developed and facilitates a monthly "Death and Dying" seminar with psychology trainees and interns that provides specialized education and training in end-of-life care including an overview of hospice and palliative care, enhancing communication with patients regarding end of life concerns, highlighting the role of psychologists in end-of-life care, and psycho-education regarding the End-of-Life Option Act in California.
Dr. Meier also provides training on specific evidence-based clinical interventions that are designed specifically for hospice and palliative care patients (e.g. dignity therapy, meaning-centered psychotherapy, word clouds).
Much of Dr. Meier's research has focused on publishing and presenting on the topics of dignity therapy, rituals, successful death and dying, integrative medicine, and training for psychologists in hospice and palliative care. She has also authored or co-authored more than 20 peer-reviewed journal articles, book chapters and abstracts, and has served as a reviewer for a number of journals.
Dr. Meier completed her post-doctoral psychology training with a specialization in end-of-life care and bereavement at San Diego Hospice and The Institute of Palliative Medicine. She received her doctorate in clinical psychology from California School of Professional Psychology, San Diego.
Grand Rounds
October 4, 2022 - 12:00pm
Location
Zoom
Important links
Zoom
Topic: Enhancing Dignity and a Sense of Personhood in Cancer Care
Description: 60 minute session focused on a brief overview of Dignity Therapy with clinical examples as well as practical take home skills providers can utilize in their daily practice to enhance dignity and personhood when interacting with patients.